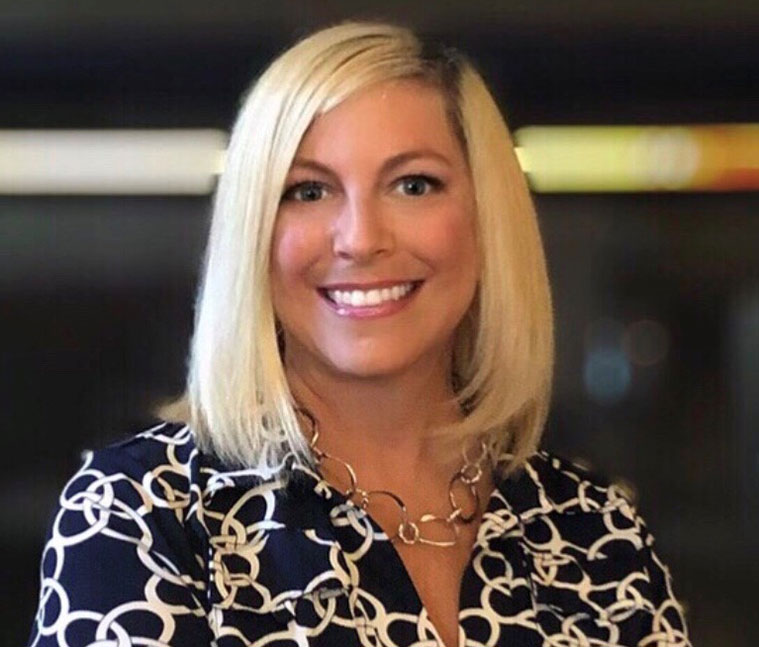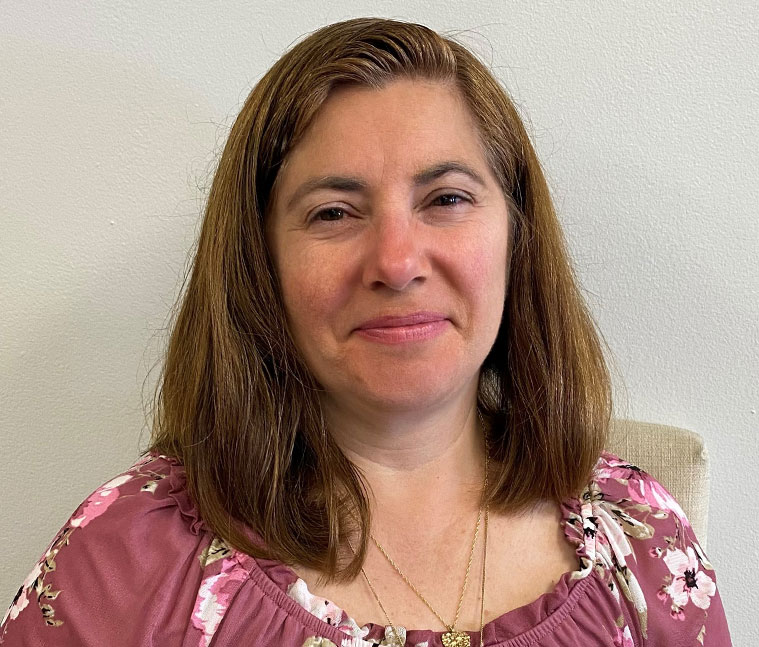 WHY CHOOSE OUR COMPANY?
Imagine Abstract
What We Do
Enjoy what we do each and every day.
Keep you up to date with the progress of your sale, purchase, or refinance.
Respond quickly to your questions.
Take immediate action to resolve any title issues.
Offer professional settlement services with the flexibility to accomodate the schedules of all parties involved.
Provide full service commercial and residential Title Insurance for the Commonwealth of Pennsylvania.
About the Land Title Industry
The land title insurance industry is vital to the U.S. economy.  The work our land title insurance company does protects the rights, therefore the monetary investments, of real estate buyers.  We reduce risks to lenders, giving banks the confidence to issue mortgages and home equity loans.  Because of the assurance title insurance provides, lenders issue loans more cheaply than without land title insurance, and we provide the assurance necessary for capitalism to flourish in our Country.
The title process is a detailed and extensive one.  We take extraordinary time and use expert skill to search public records and title plants for judgments, liens and other potential problems.  We then go to work to resolve the title issues, reduce people's risk, and prepare for the transaction process.  In the end, our work assures peoples ownership rights and helps protect them from future claims.
Land title Insurance is different from other types of insurance coverage for two reasons.  First, people pay for their owner's policy only once (rather than annually) to give them protection for as long as they own their property.  Secondly, our process works to eliminate risk upfront, rather than after issues happen later.  Other forms of insurance, such as auto or property and casualty, require little upfront work because claims can't be predicted or prevented."